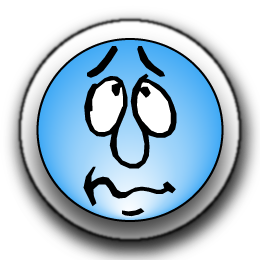 Oh Boy iPhone app
Equipment needed to run the app:
iPhone™ 4, 5 or 6 | iPod Touch™ | iPad™
App Controls:
Main Page
"Oh Boy Icon" button will play the saying as often as you like.
"Settings" button will flip screen to the settings page.
Flip Side
The roll bar lets you scroll thru and pick one of eighteen different sayings.
"Listen to Sounds" button allows you to listen to sayings before choosing the default.
The saying that is selected on the roll bar becomes the default saying.
"Play Sound At Startup" switch lets you decided if the default saying is played at the startup of the app.
"Support Web-Site" button takes you to the support page for this app.
"Check Out Our Other Apps" button will take you the App Store and show the apps published by Upload Studio Ltd.
Contact Us